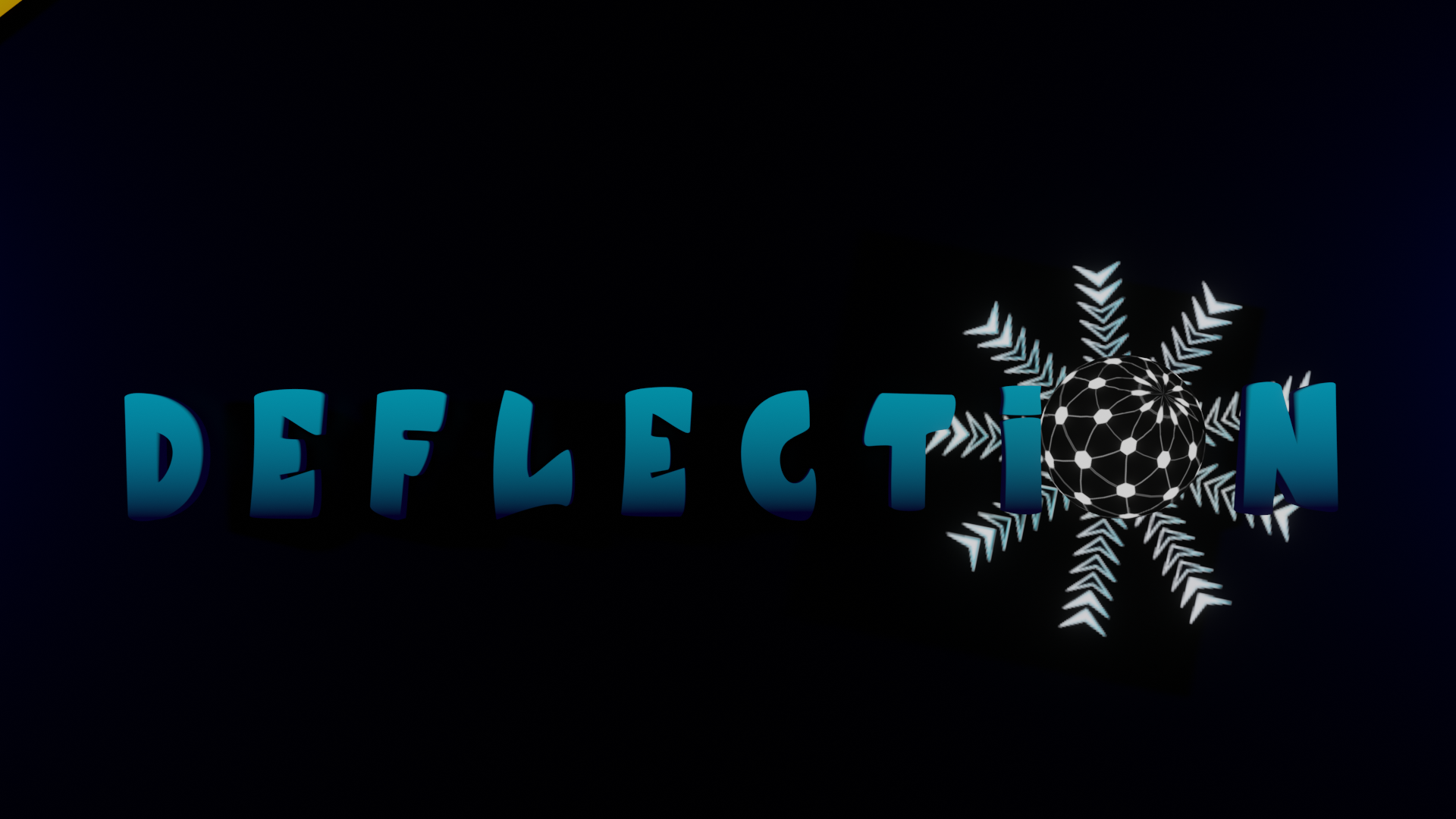 Deflection Game
The game consists of placing the blocks to deflect a ball towards the hole. And that hole is the goal. There are certain barriers, abilities, levels, through which a players have to face to achieve the victory.

It is basically designed for phone users. for a while, it is just a prototype which is uploaded for windows, linux and mac.



The game is fully based on gameplay it has no story, The game concept is easy. There would be ball at rest position on bottom of the screen and hole on oppositedirection, some permanent blocks which we cannot move scatter between the surface to stop the ball from going into the hole. now, let's come to the play part, there would be some objects below the screen. We have to place the objects in such a way that the ball deflect to the final destination.
So basically there would be no control over ball. You have to control with given different objects (power of angles).
At the end when all placements would have been done hit the pay button to run the ball and check the result.
Install instructions
Download the uploaded file.
Extract the file.
Open the extracted file "gamebuild_2".
Run the "DEFLECTION GAME".
Enjoy!!!